Best Resort Hotel Opportunities in Disney's Asian Parks
I was asked recently by a listener which resort hotels should they stay at when visiting the Disney Parks in Asia. This is a great question, as huge new attractions and lands are opening in all three parks in the days and months to come. If you've never been before, or if you are thinking of doing it again, this is the time to start planning–especially in the wake of these offerings opening up. We'll visit Shanghai Disney Resort, Hong Kong Disney Resort and Tokyo Disney Resort. We'll talk about what's happening and coming to these parks, and then we'll explore the best places to stay. Even if visiting these places are just a bucket list idea, this is your opportunity to dream about the possibilities of visiting. Join us for the best resort hotel opportunities in Disney's Asian Parks.
You can find this podcast on iTunes, Spotify, Podbean, and ListenNotes. Please subscribe to the podcast and to this website so you can be notified of upcoming posts and podcast.
Be sure to subscribe to this podcast and give us a rating, review, or referral to others. Also check out Disney Insights where we offer key points, photos, videos, links and more. While there, please subscribe to Disney Insights where you can be notified of upcoming podcasts. Also check out our Facebook page, Disney Insights and our YouTube page of the same name.
Shanghai Disney Resort
Why Visit
Zootopia
Hotels
Toy Story Hotel
Shanghai Disneyland Hotel
Hong Kong Disney Resort
Why Visit
World of Frozen
Momentous Nighttime Spectacular at the Castle of Magical Dreams
Resort Hotels
Hong Kong Disneyland Hotel
Disney's Hollywood Hotel
Disney's Explorer's Hotel
Tokyo Disney Resort
Why Visit
Fantasy Springs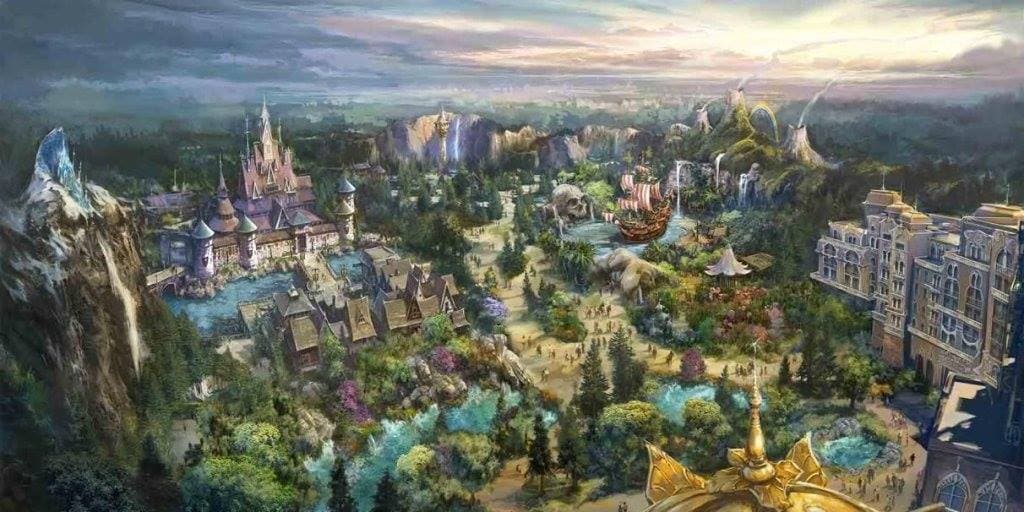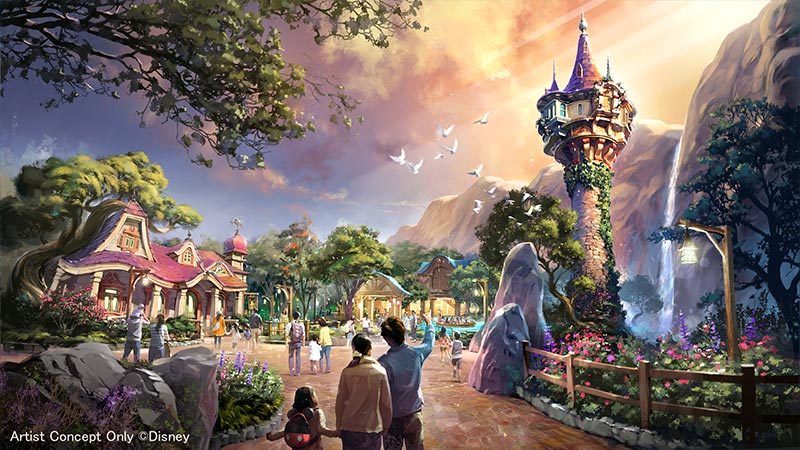 Tokyo Disney Fantasyland Expansion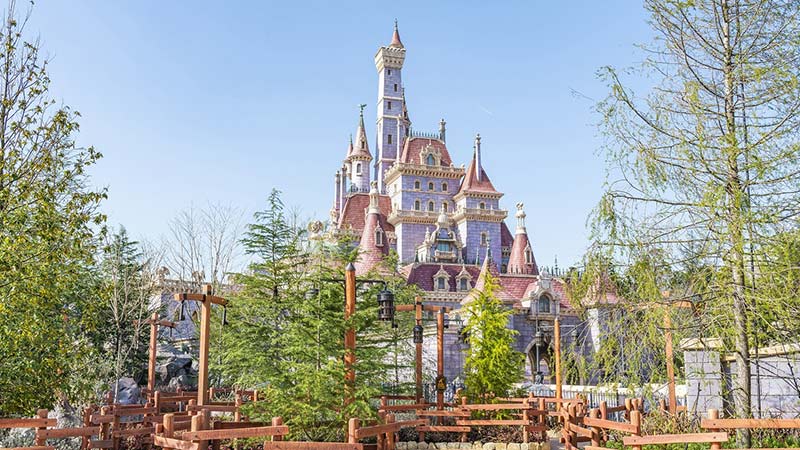 Tokyo Disney Resort Official Resort Hotels
Hilton Tokyo Bay
Sheraton Grande Tokyo Bay Hotel
TDR Resort Hotels
Tokyo Disney Celebration Hotel
Toy Story Hotel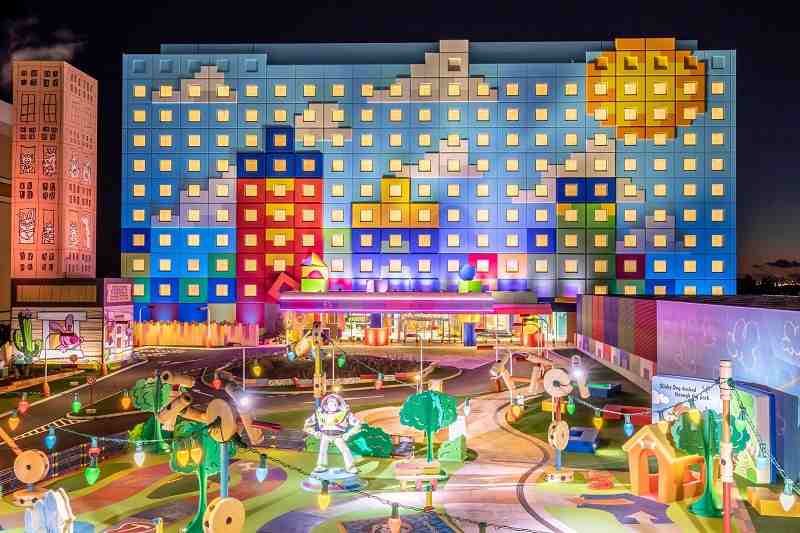 Disney Ambassador Hotel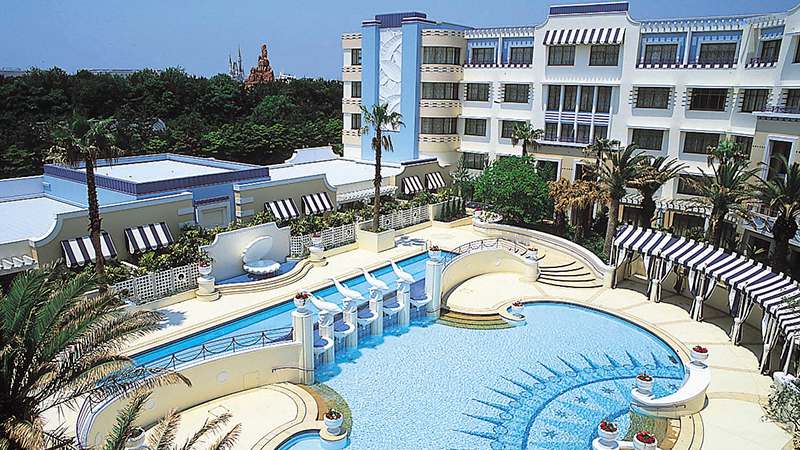 Tokyo Disneyland Hotel
Tokyo DisneySea Mira Costa Hotel
Tokyo Fantasy Springs Hotel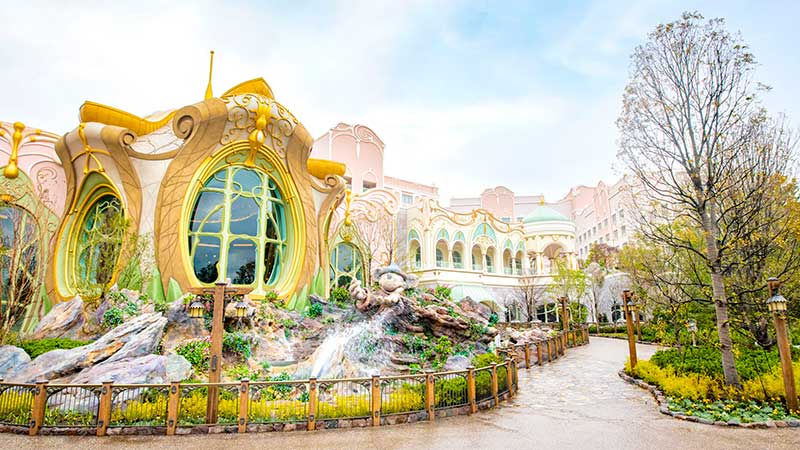 Celebrate 100 Years of Disney!
You can order my newest book, "A Century of Powerful Disney Insights" on Amazon. It's a great way to celebrate the 100th anniversary of The Walt Disney Company. In over 100 years, The Walt Disney Company has emerged as one of the most successful entertainment entities across the globe. In this, the first of two volumes, we study the first 50 years of Disney, beginning with Walt and Roy. We look at major milestones and not only see the evolution of an organization begun in a garage, but how it truly became so beloved to millions around the world. From Oswald the Lucky Rabbit and Mickey Mouse through Snow White and Cinderella, from the Mouseketeers to Mary Poppins, and from Disneyland to Walt Disney World, we share stories and insights from 1923 to 1973. We hope you'll be inspired with ideas and how you can apply these stories to your own life and work.
Want to Create Excellence in Your Organization?
This podcast and post is provided by J. Jeff Kober and Performance Journeys, which celebrates its 20th year as a training and development group bringing best in business ideas through books, keynotes, workshops, seminars and online tools to help you take your organization to the next level.
Want a Keynote Speaker? More than just nice stories, I offer proven insight and solutions having worked in the trench.
Need Consulting? I've worked for decades across the public, private and non-profit arena.
Need Support? We offer so many classroom, online, and other resources to help you improve your customer service delivery, leadership development and employee engagement.
Contact us today, and let us help you on your Performance Journey!